Goals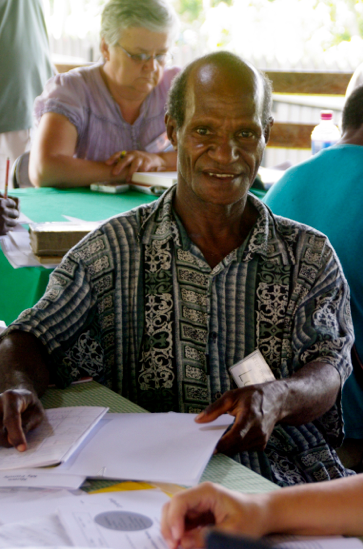 The Ap Ma Project exists to enable, educate, train, and equip the local people of the Ap Ma language. More specifically, we target individuals that through training, will eventually takeover our duties. In essence, we are trying to work ourselves out of a job.
By doing this, it will provide a sustainable project that the Ap Ma people can take ownership of and champion the cause themselves. This is done through various avenues: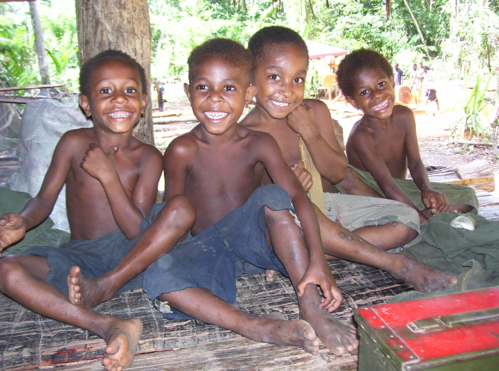 HOW THIS WORK HELPS THE AP MA PEOPLE:
- A Literacy Center will be used to help the people to learn to read their own language so that they will be better prepared to receive the New Testament already being translated for them.
- A Medical Care Center will provide the space for a physician to treat the people. There is no working medical facility within a reasonable traveling distance that can provide medical care.
-The staff housing will be used for physicians and/or literacy as needed.